Esports Quality PC Gaming Hardware That's Affordable.
Designed to provide the best performance, value and experience for Gamers Who Dare To Win.

You can now get the Crusader chassis with 4 A-RGB fans!
Community
Reviews From Our Customers
Honest, Un-edited and 100% There Own Views.
G200 Headset & Mic
Go the distance and play with perfect sound.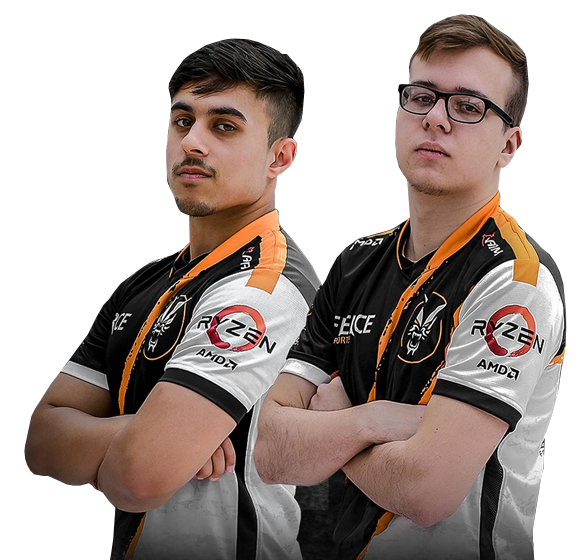 Great Hardware at a fair price for the gamers who Dare To Win
We create gaming hardware for the ones who Dare To Win, the individuals that were born to snatch the final round and the enthusiasts who want great hardware and peripherals at a fair price. Already having a long standing partnership with Fierce, it made perfect sense to sponsor there Esports team and prove we back winners with tier 1 products.
Solar Mid Tower ARGB Tempered Glass PC Gaming Case
Available in black or white this ATX chassis merges powerful Addressable RGB strips that run the height of the front panel and length of the left panel to create a visual treat. LED strips, fan mode and fan speed can…
A start to finish practical guide on how to start and grow your stream from someone who has been there and done it. Turning your stream in to a full time job or just a part-time hobby doesn't have to be hard. With the right guidance and groundwork you can do anything, BatMansLeftNut is here to give you all the advice he wish he had when starting out.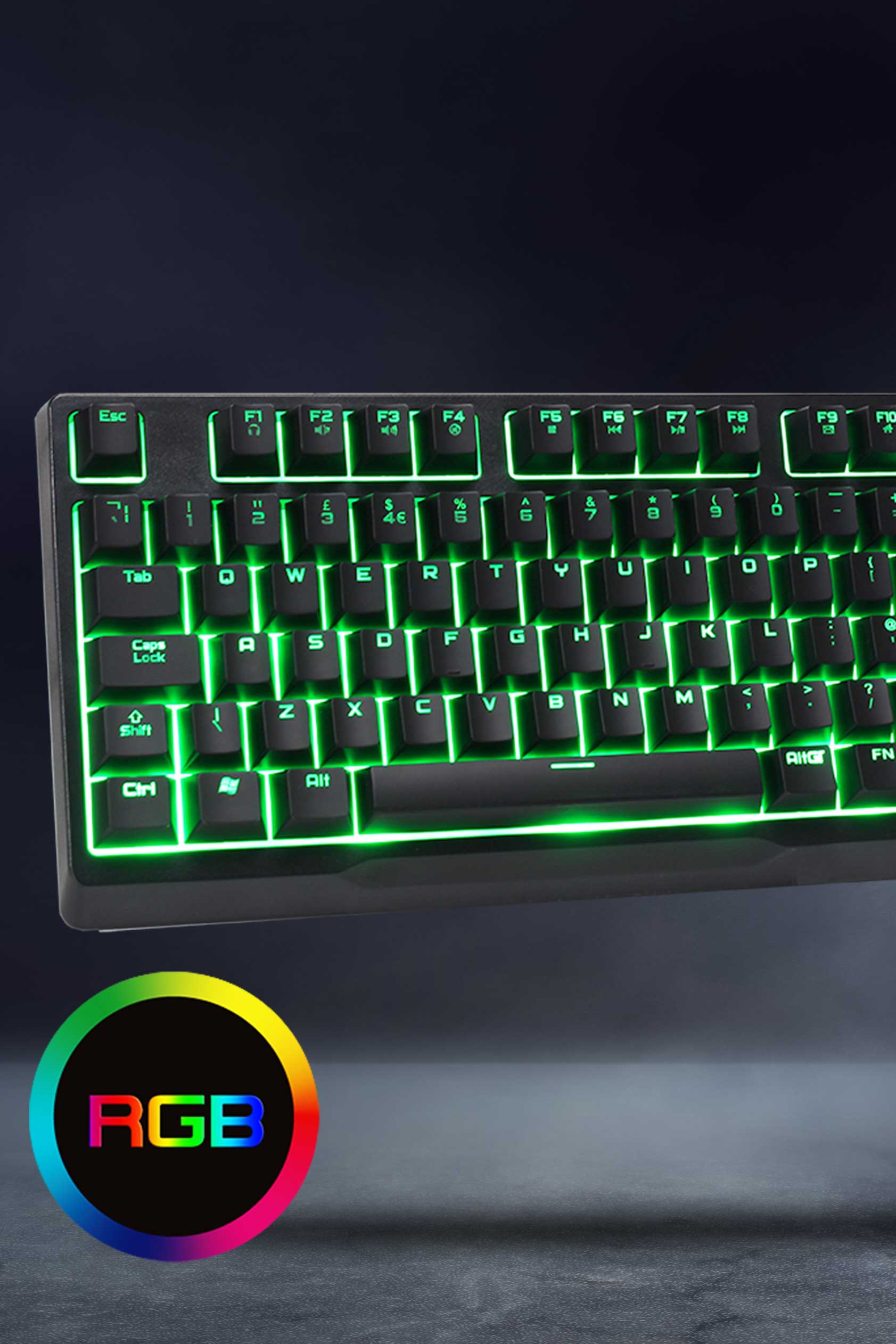 Nathan reviews our brand new Click - RGB Mechanical Feel keyboard.Ecstatic. That is all. That can't even describe how I feel doing my first keyboard review for GameMax for their brand new Click Mechanical Feel Keyboard, and their first keyboard released in a few...
Find out about the latest news and reviews of our products.
Keep up to date with the latest news and exclusive videos
Want us to send you some products to review? Get in touch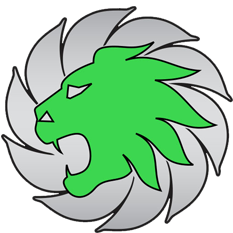 DARE TO WIN
The Game Max focus is gaming products to enable everyone to have a great experience without breaking the bank.
Products
Reviews
About
Contact Us